ETRUX's vision is to simplify the evolution of commercial fleets from carbon fuel to zero emissions.
In 2021 ETRUX launched EVolve, a ground breaking model which offers a 360° solution for public authorities and vehicle operators to transition fleets from diesel to electric vehicles.

If you want to hear more about how EVolve could help your organisation get in touch today.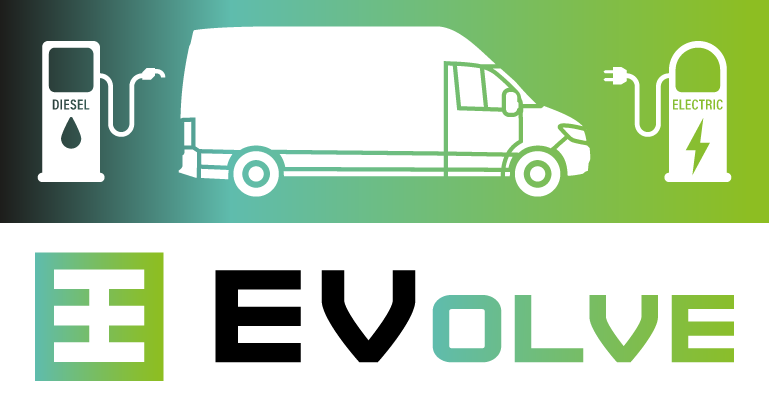 OUR PARTNERS
We work with a wide range of consumer, business, and community stakeholders to deliver on this vision including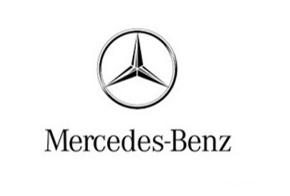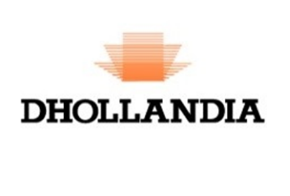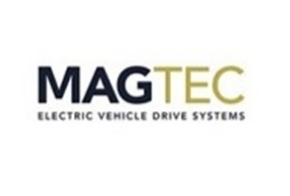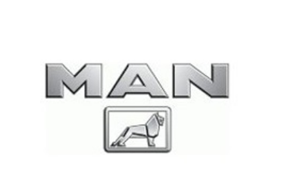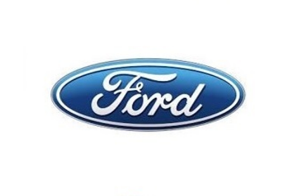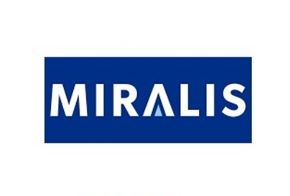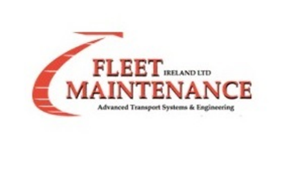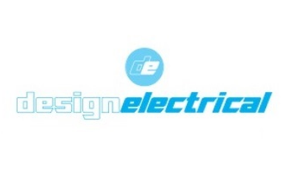 READY TO GET STARTED?
If you have any questions about our van conversions or any of our other services and solutions please do not hesitate to get in touch.
GET IN TOUCH