We recruit the best and brightest people to help make our vision a reality.
ETRUX's mission is to ease the transition of business fleets from diesel to electric vehicles. We recruit the best and brightest people to help make our vision a reality.
Our culture is fast-paced, energetic and innovative. Headquartered in the West Midland's and Co. Antrim we work to build an inclusive environment in which everyone, regardless of gender, race, religion, age, or background, can do their best work.
At the cutting edge of innovation, we are always on the lookout for both experienced and enthusiastic people to join our growing team.
We would encourage you to visit www.jansgroup.co.uk for all of our current vacancies.
TYPICAL ROLES
Engineering Expertise
ETRUX's engineering team has decades of collective experience in the automotive and coachbuilding industries. This ensures a collaborative knowledge-based approach, with an always on-focus on design, to deliver against technical customer briefs.
Our design team advises, creates, and refines modifications to create new products that meet the ever-evolving needs of ETRUX's commercial vehicle fleets and users.
We incorporate a wide range of materials from the best supply partners into designs to deliver robust package solutions against precise customer specifications. As part of our build programme, designs are prototype trialled and tested before release to ensure they meet all requirements. Using the latest technologies, stringent product development processes and continuous improvement techniques, ETRUX are able to guarantee the functionality and performance of the vehicles and products we produce.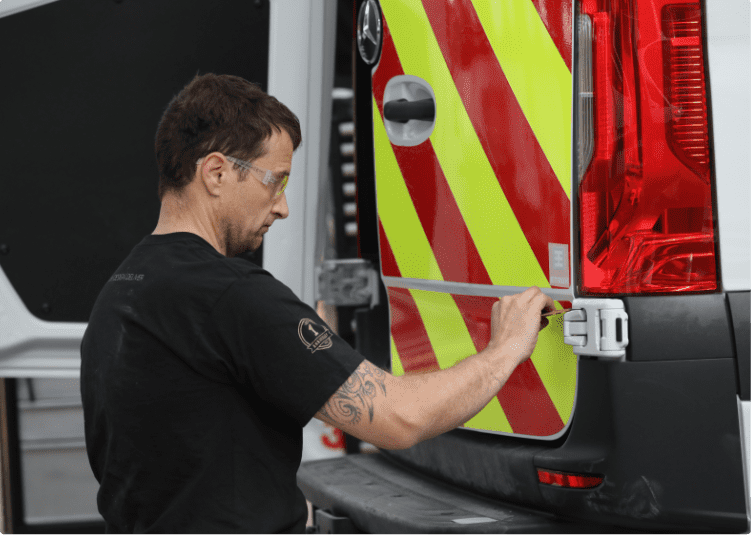 Team Leads
With proven track records and extensive experience, our team leads provide purpose and clear direction on the production floor. Leading by example, they motivate, support and develop our teams to deliver results. As a team lead, you will be expected to nurture members of your team and ensure their talents are developed to their full potential.
Coachbuilders
Our coachbuilders are the heartbeat of ETRUX, bringing to life and transforming the intricate designs and technical drawings of the engineering and design team into fully functional bespoke conversions.
Our quality engineers ensure that best practices in safety, design and production are embedded and embraced by the whole company. Using new technologies is central to everything we do.
Quality Team
ETRUX adopts a quality-first approach to vehicle modifications.
Our quality engineers, in collaboration with our highly experienced technicians, not only apply only the best practices in safety, design and production but ensure quality is embedded and embraced throughout the whole company.
Student Placements and Internships
Preparing to graduate?
Or still a student?
ETRUX offers a number of internships, student positions and other first-year opportunities for students from multiple areas of study.

Ambition is something we share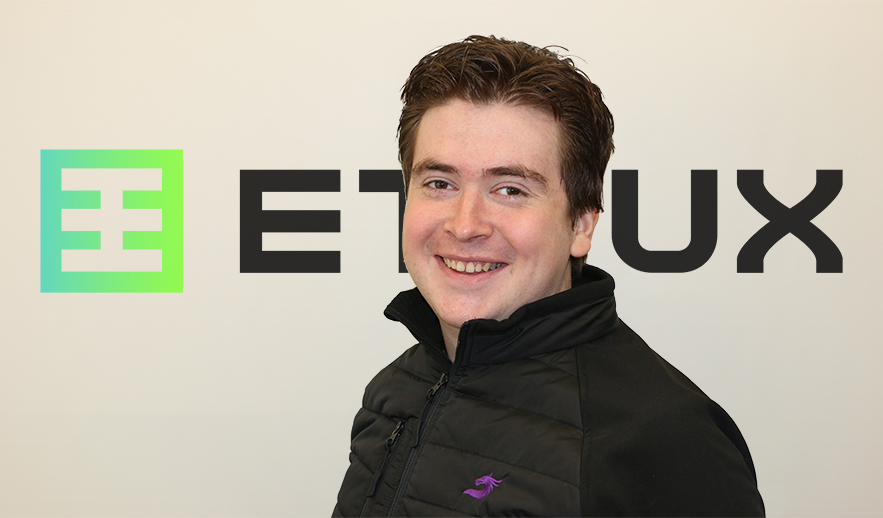 Insight into the manufacturing process
I started my career as a Production Engineer at Jans Composites which gave me an insight into the manufacturing process and the potential for lightweight composites in vehicle modifications. Shortly afterwards I moved over to ETRUX as a Design Engineer and then in January 2021 was promoted to Project Engineer.
I completed a dual masters in Mechanical Engineering and Mechatronic Systems Engineering at Ulster University, to prepare myself for a fast paced manufacturing environment. ETRUX's culture and its vision for electric vehicles really appealed to me and my ambitious mindset.
Paul Jones, Project Engineer
ETRUX Head Office
Real life experience
I'm currently midway through a degree in mechanical engineering and decided to get some real life experience working for a company where I would be able to put the theories I've learned at University into practice.
Not every student decides to undertake a placement year but I felt it was important to apply my knowledge to real life situations within a professional environment. At ETRUX I work alongside top-class engineers on a wide variety of projects. I know at the end of the year I will definitely have more insight into the job than my non placement counterparts.
Mark Cochrane, Placement Student
ETRUX